Saving the world one beer at a time
We're always looking for unexpected ideas to help our clients – and, in this case, our planet. That's why we created a beer that not only embodies Second Harvest's mission to save perfectly good food from going to waste but also tastes pretty darn refreshing.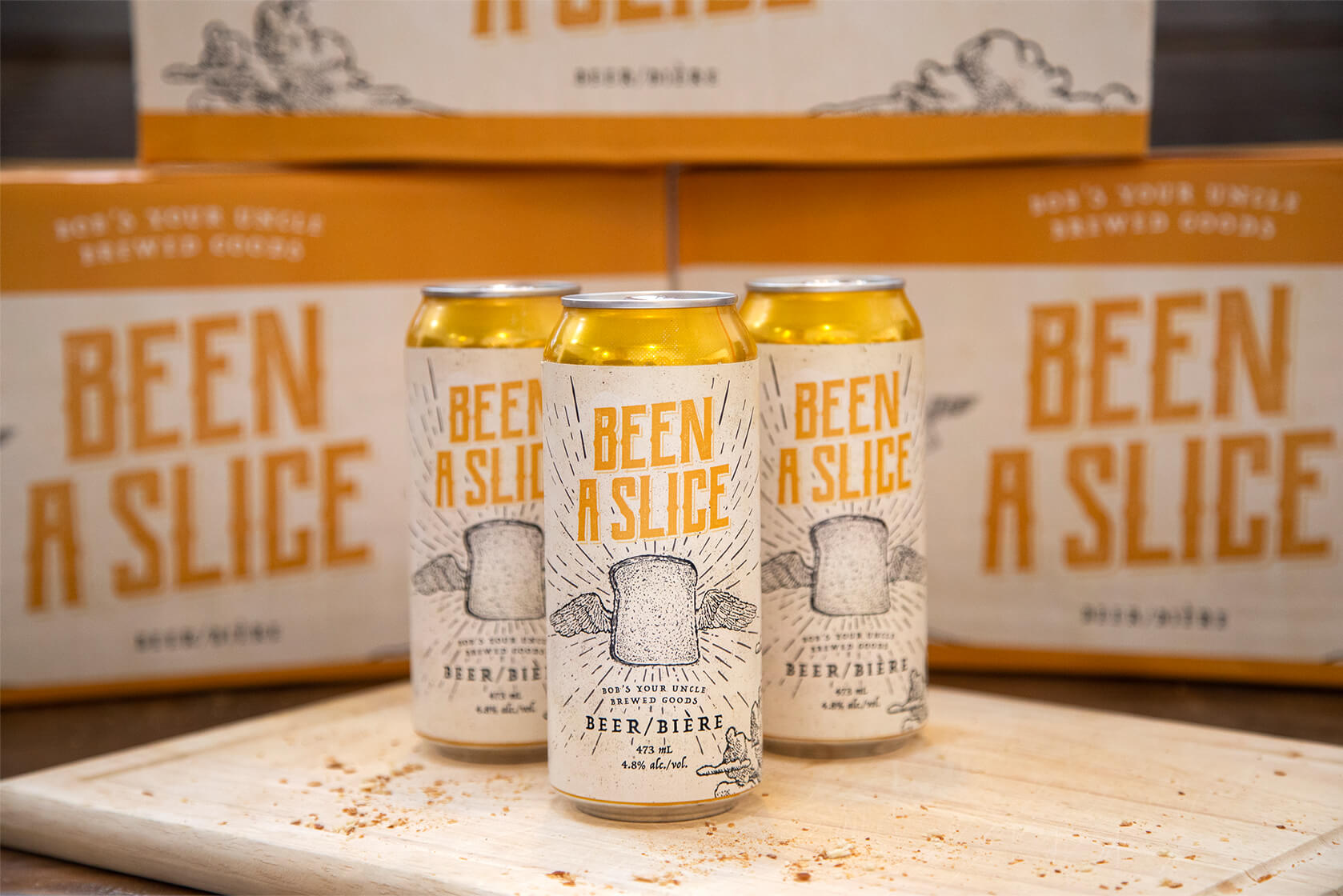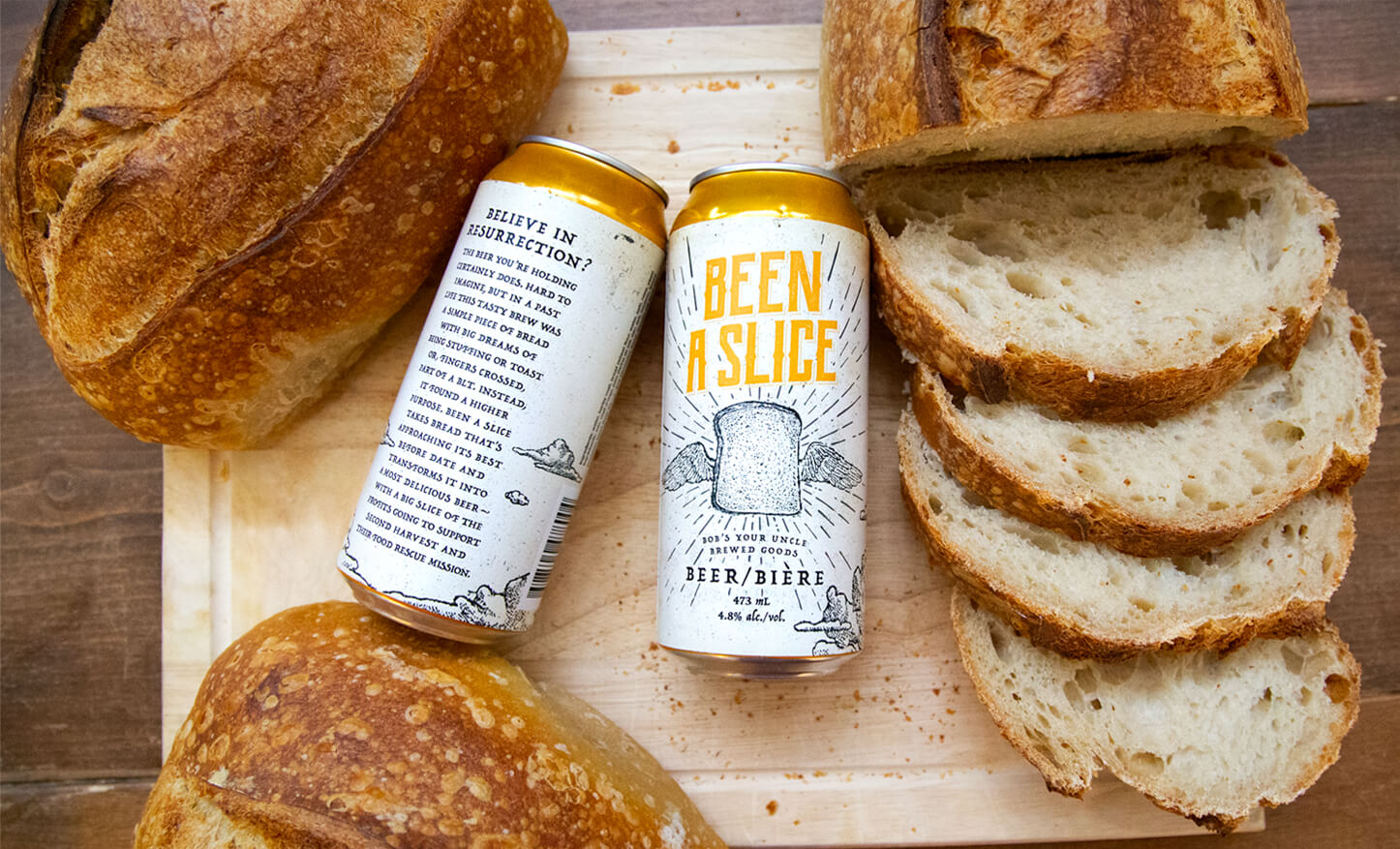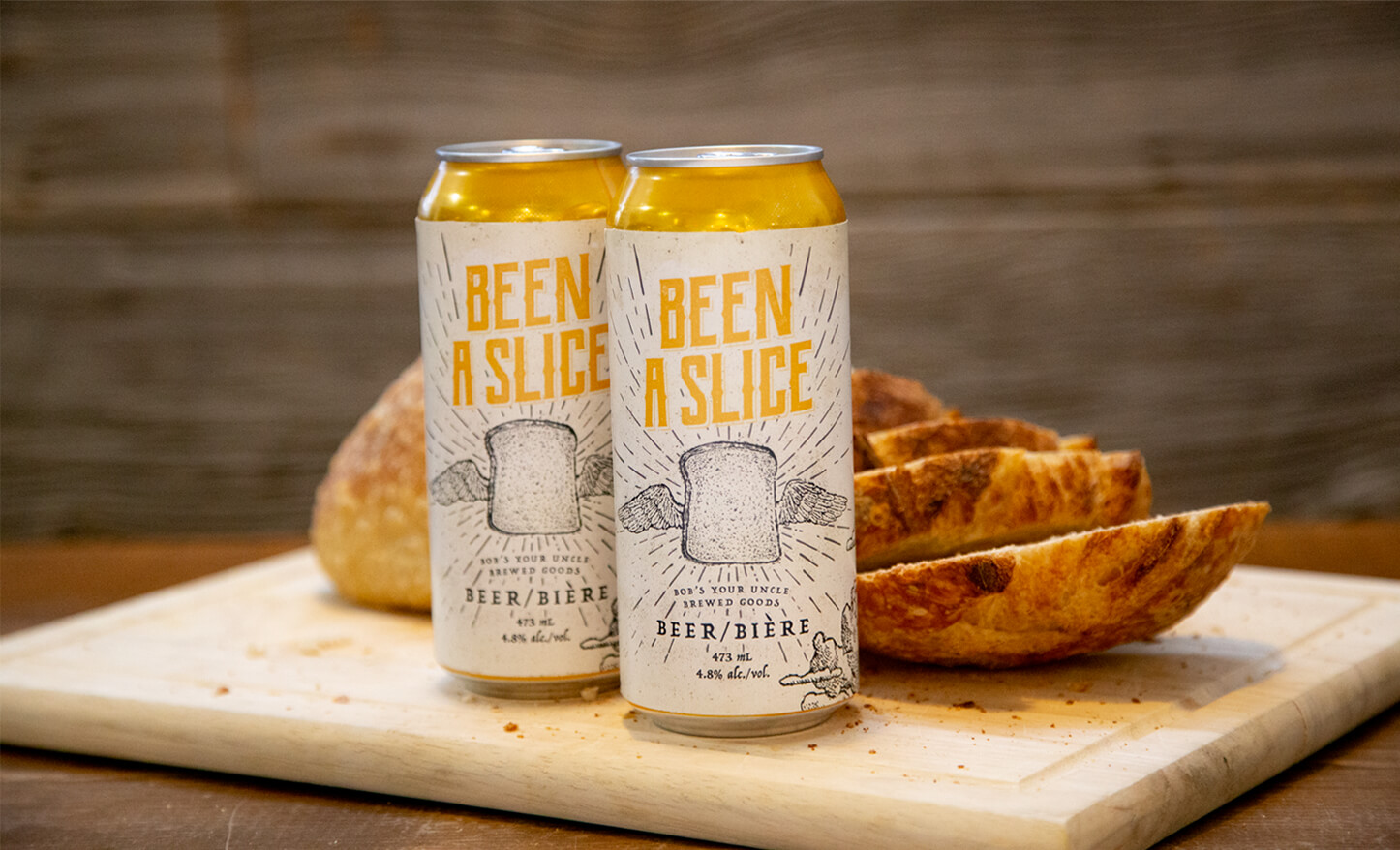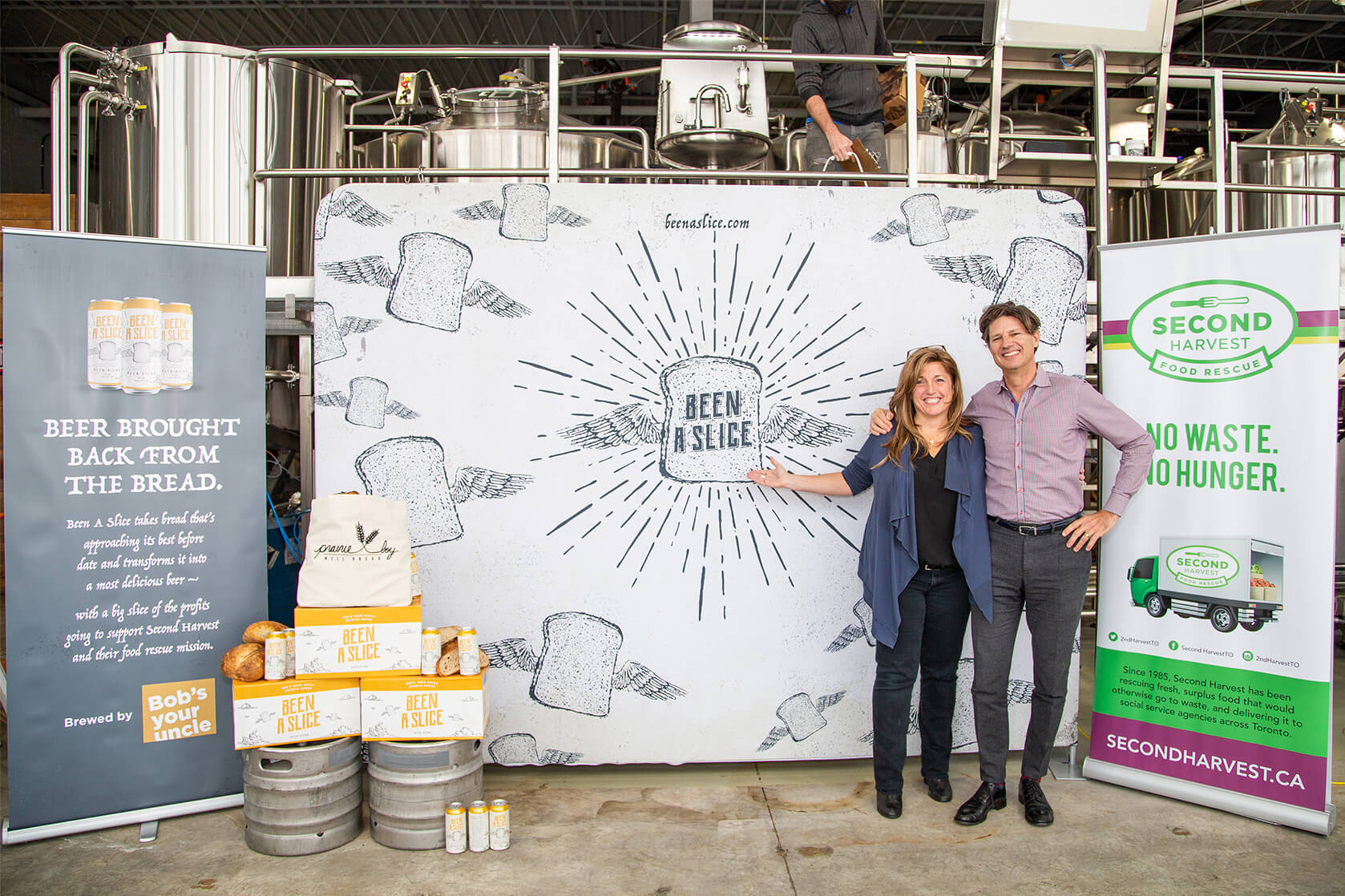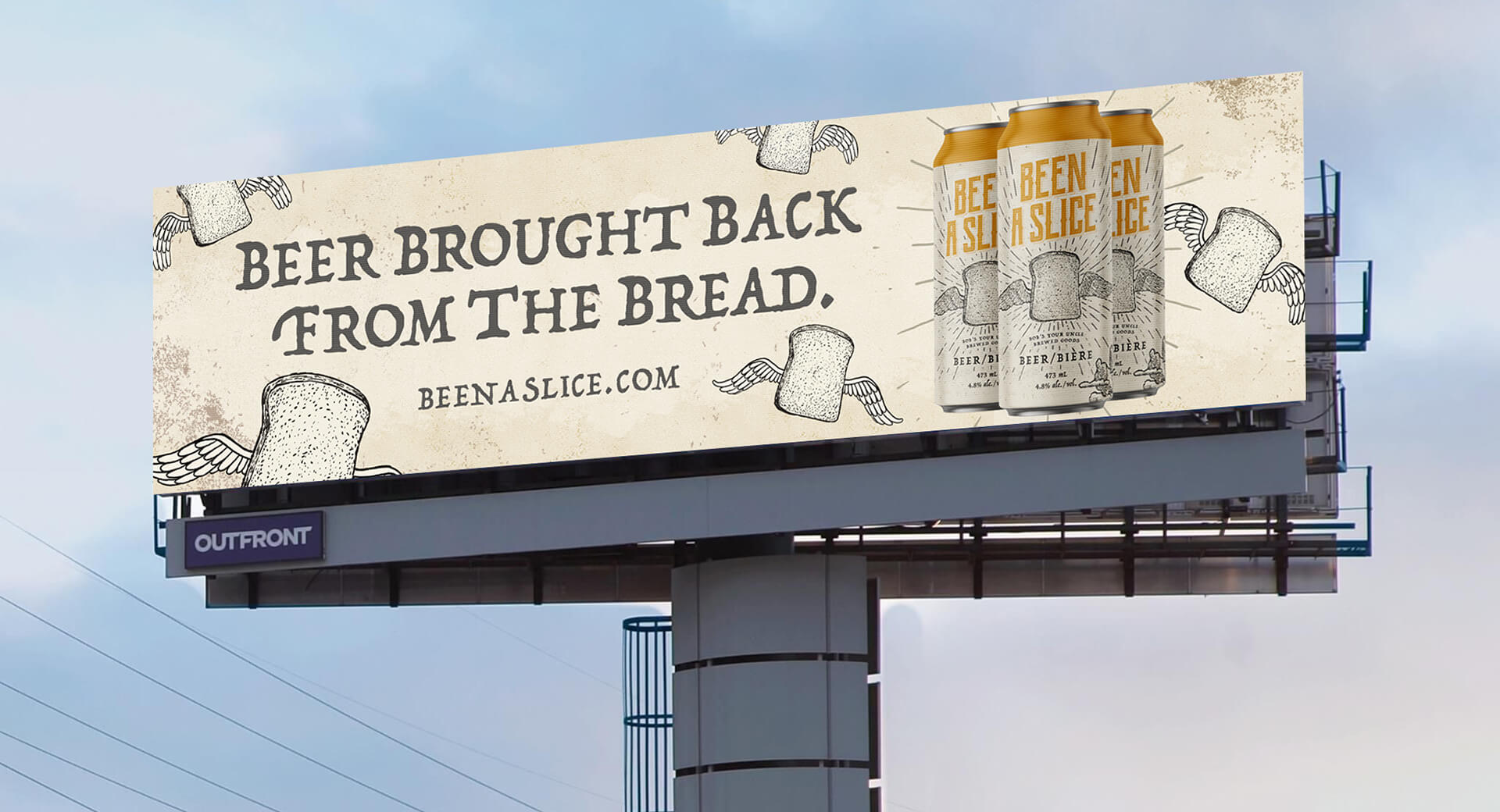 We're not just making beer. We're making headlines.