Cozy Up To Fall With These Food Influencers' Fall Recipes
As the summer heat starts to fade and the leaves begin to turn, we slowly migrate from our summer tanks to bulky sweaters and crave warm hearty meals. Here at Bob's Your Uncle, we love fall and look forward to all the flavours the season brings. When looking for new recipes, turning to food content creators and influencers is the perfect way to find inspiration. Whether you're scouring Instagram or TikTok, social media has been a creative space to explore culinary masterpieces for years. Bob's Your Uncle has a delicious list of 5 recipes from Canadian food content creators we love to help us all cozy up to fall. We guarantee your stomach will be growling by the end, so let's get started!
Fall Inspired Recipes To Try This Season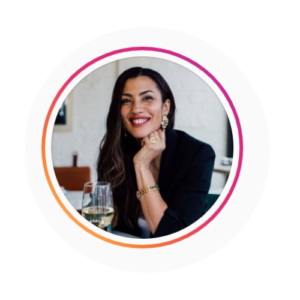 Every fall, our feeds are dominated with pumpkin flavoured recipes. From pies, soups, breads, and lattes, no one can escape the hold this gourd has on our palates. Diala's pumpkin scones are the perfection addition to elevate your fall baking. With a maple cinnamon glaze, they are sure to have the perfect balance of sweetness and spice, and all the tastes of fall in one bite.
---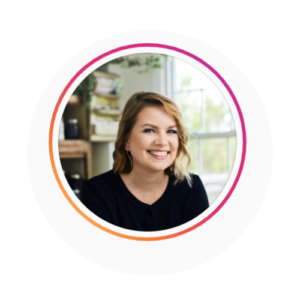 Squash screams fall and what better way to enjoy it than in a delicious salad starring seasonal produce. Salads may be boring to some, but this recipe is far from that. We love Aimee's combination of crisp apples, sweet delicata squash, and floral pears. Step up your kitchen game with this not so average salad and make this for lunch or pair it with roast chicken. You'll be sure to fall for these flavours.
---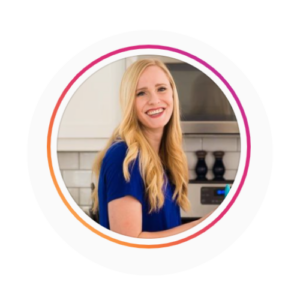 Chicken soup is exactly what the doctor ordered this fall. Recipe Rebel's spin on a classic steps it up a notch with delicious cheese tortellini, making this comfort food extra decadent. We guarantee this soup will warm your soul and have you embracing chunky sweaters and coats in no time.
---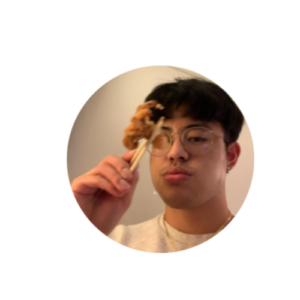 For our non-pumpkin lovers, we have the dish for you! Ian Kewks cheese potato pancakes deliver all the fall nostalgia we crave in these cooler months. These cheesy pillows are meant to be savoured or devoured in one bite. Let them transport you to food heaven as you fall into a food coma.
---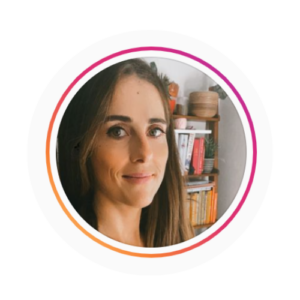 Who said pumpkin pie could only take one form! Jennifer's fall inspired cupcakes take all the flavours of pumpkin pie you know and jam pack them into bite sized pieces worthy of stuffing your face. These treats make the perfect addition to any dessert spread and might be the next hit at your Thanksgiving dinner.
---
The content creation space for food thrives each fall with numerous seasonal recipes to suit every appetite. As we gear up to Thanksgiving and Halloween, Canadian recipe creators offer all the inspiration and guidance you need to make the perfect fall dishes. Now is the time to overload on pumpkin, and recipes like the above will help you do just that.
Looking to keep up with the latest trends in the Food & Beverage industry? Connect with Bob's Your Uncle today.