Top Canadian Conferences for Food Marketers
This list of Canadian food-related expos, conferences, trade shows, and summits, represents a collection of events that should excite any marketer hungry for ideas, inspiration, and connections. If you want to know what's new, what's trending, and what's hot in the food industry, here's where you should be in 2019 and 2020.
Canadian Health Food Association East Conference and Trade Show
Metro Toronto Convention Centre, South Building, Toronto. September 12 & 13, 2019: Conference, and September 14 & 15: Trade Show
https://chfa.ca/en/Events/chfa-east

If booth numbers alone are anything to go by, the health food industry in Canada is in good shape. This year's CHFA conference and trade show will boast more than 1100 booths, an increase of 100 from last year. That's a lot of industry suppliers, new products, innovations, and insights for you to talk to, learn from, and take notice of, as you try to grab a healthier share of this growing market.
Gluten Free Expo
The Big Four Building, Calgary. October 19 & 20, 2019 AND Vancouver Convention Centre East, January 18 & 19, 2020.
https://www.glutenfreeexpo.ca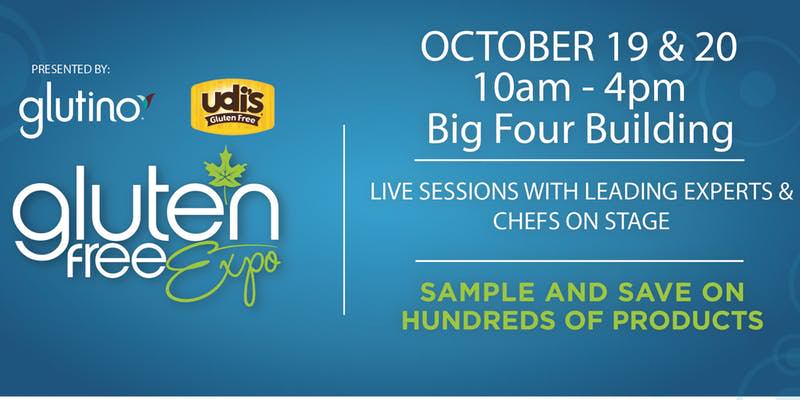 According to Agriculture and Agri-Food Canada, almost one third of Canadians are looking for gluten-free products. Statistics like this explain why the Gluten Free Expo is an increasingly important event on the food conference calendar, and something of a must attend if you want to learn exactly what all those consumershttps://byuagency.com/wp-admin/admin.php?page=et_divi_options are looking for, and what the food industry is doing to satisfy their demands.
Grocery Innovations Canada
Toronto Congress Centre, Toronto. October 22 & 23, 2019
groceryinnovations.cfig.ca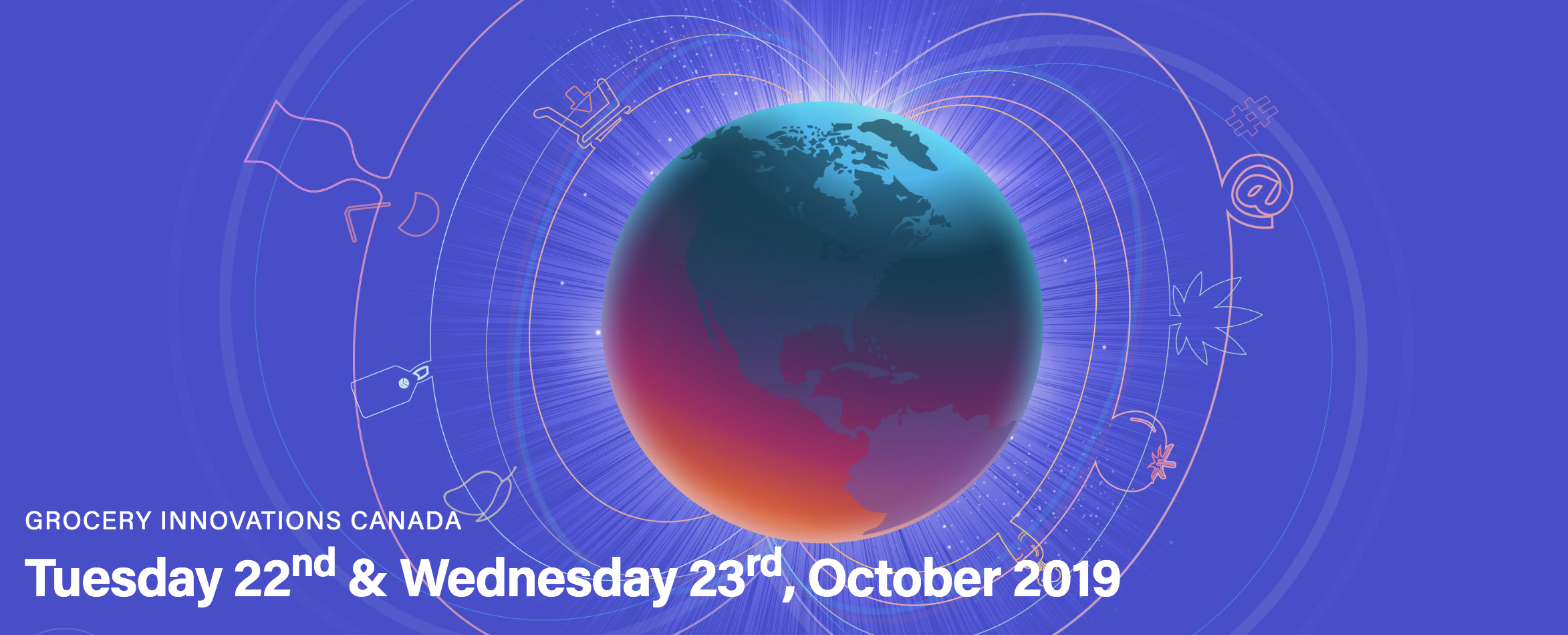 Canada's annual retail food market is worth almost $100 billion dollars, with $80 billion of that going to traditional grocery stores.  It's no surprise to us, grocery is big business.  Grocery Innovations Canada is where you can see where the sector is heading and what's on the horizon in this rapidly growing space. This event is billed as the "only show that brings together all facets of the grocery trade together under one roof."
Canadian Restaurant Leadership Summit
Arcadian Court, Toronto. November 5, 2019. (Cocktail reception on November 4)
https://restaurantsummit.ca/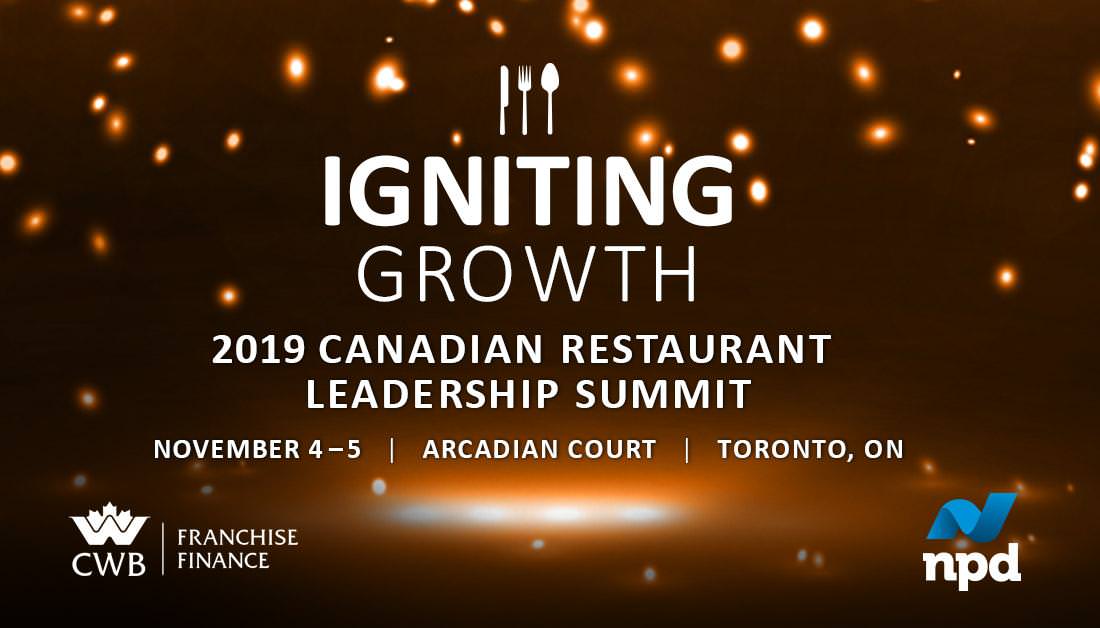 The restaurant business is a challenging one. So, when industry leaders come together to share their collective wisdom, it pays to listen. Speakers at this one-day summit include Rosanna Caira, editor and publisher of Foodservice and Hospitality magazine: Stephen Young, Senior Director, Strategy & Insights, McDonald's Canada: and Janet Zuccarini, CEO and owner of Gusto 54 Restaurant Group, recognised in 2019 as a Deloitte Best Managed Company. These speakers, and many more, will discuss all the hot topics, ranging from technology, menu innovation and sustainability.
Restaurants Canada Show
Enercare Centre, Toronto. March 1 – 3, 2020.
rcshow.com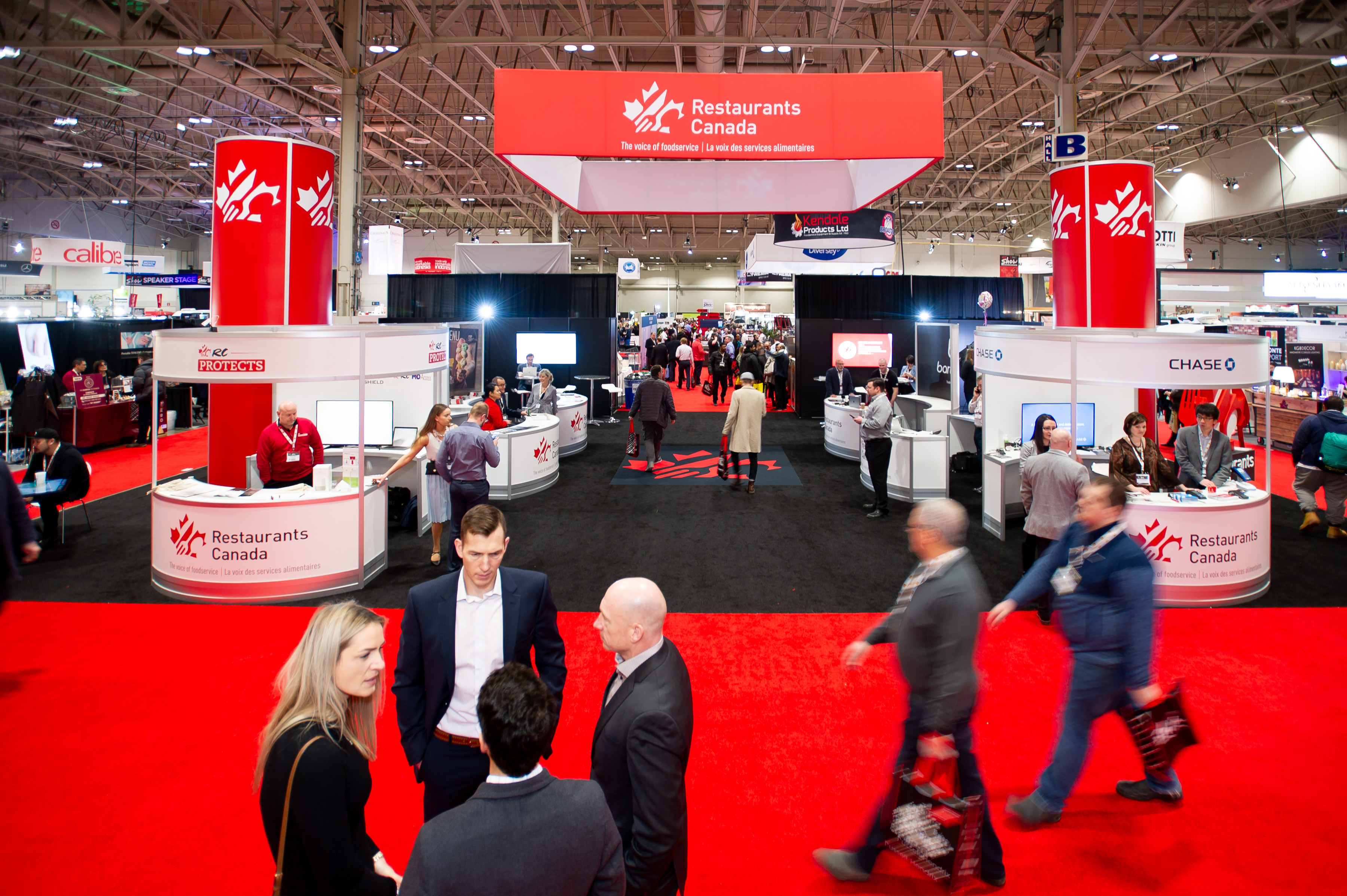 RC Show bills itself as a showcase of "cutting-edge products, pioneering people, and transformative ideas." If the event lives up to that promise, you're in for a highly rewarding experience, especially if you want to pick up on trends and new directions in the famously competitive, and infamously unpredictable, foodservice and hospitality trade.
SIAL Canada Trade Show
Montreal Convention Centre (Palais des Congrès de Montréal), Montreal. April 15 – 17, 2020.
https://sialcanada.com
For marketers wanting a global perspective on what's happening in the food sector, SIAL Canada represents a massive opportunity to learn and connect. With more than 1,000 exhibitors from 50 countries, and over 18,500 buyers from Canada, the United States, and 60 other countries, this long-standing trade show literally brings you a world of like-minded people, as well as new ideas and trends in food retail, catering or food processing.
Grocery & Specialty Food West
Vancouver Convention Centre, East Building, Vancouver. April 27 & 28, 2020.
gsfshow.cfig.ca
If the long trip to Toronto for Grocery Innovations Canada in October is out of the question, then this event in Vancouver will more than fit the bill. Like Grocery Innovations Canada, all facets of the grocery trade are represented, with plenty of networking opportunities, and conferences and workshops where retailers, manufacturers, and inquisitive marketers, can hear industry leaders discuss trends and best practices.
Canadian Produce Marketing Association Convention and Trade Show
Metro Toronto Convention Centre, Toronto. May 12 – 14, 2020
www.convention.cpma.ca
The 2020 Canadian Produce Marketing Association Convention and Trade Show is the 95th edition of the event, and is being promoted under the theme of Flavours of the World. As the largest fresh produce event of its type, the show brings together industry leaders, key decision-makers and customers from the fresh produce sector, members of the fresh produce supply chain, and even government representatives – not just from Canada, but from around the world. If picking the brains of the most prestigious people in produce is your aim, then target this event in May 2020.
Retail Council of Canada Store 2020
Toronto Congress Centre, North Building, Toronto. May 26 & 27, 2020.
https://www.storeconference.ca/
This is Canada's biggest retail conference, and in years past it has attracted some of the most famous names in the field: Walmart, Costco, Restaurant Brands International and IKEA are just a few of them. Expect similar star power in 2020. As such, it's probably your best opportunity to hear and engage with industry experts and thought leaders, and discover the latest innovations in retail, all in one place and at one time. The networking opportunities alone make this event well worth attending.
Looking to keep up with the latest trends in the Food & Beverage industry? Connect with Bob's Your Uncle today.