Bob has been a leading brand innovator for over 20 years. He was tapped to help lead the development of Canada's world-leading tobacco cessation campaign and has launched category disrupting brands that have become leaders in beverage, natural health products and consumer packaged goods categories.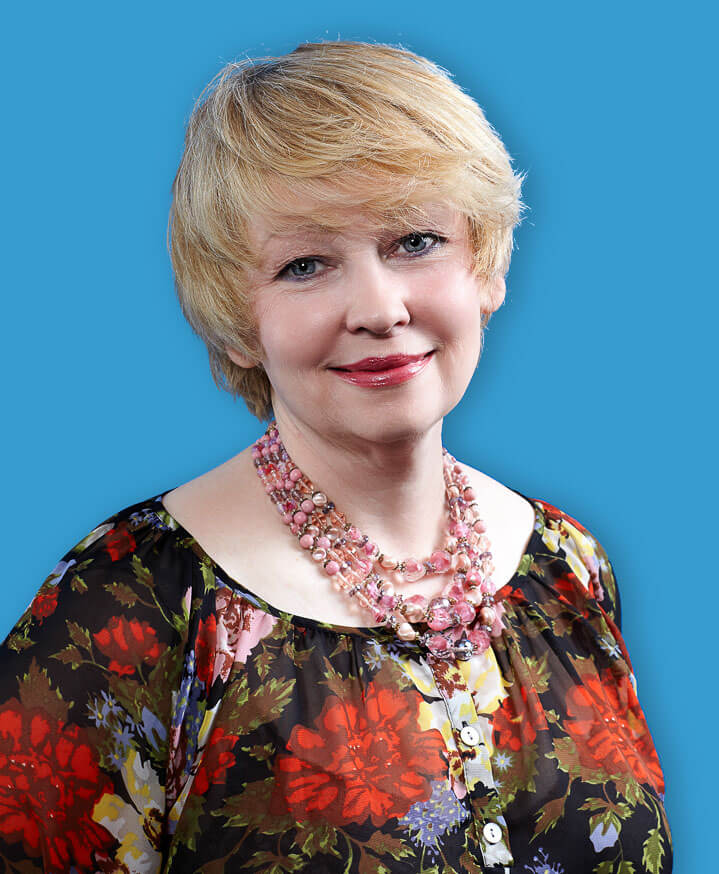 Dorothy McMillan
Chief Creative Officer
In creative matters, Dorothy would describe her role more as "chief cook and bottle washer". But don't let her humility fool you. Under her leadership Bob's Your Uncle has become a leading creative agency and an innovator in the digital space, garnering the agency accolades in the Webby Awards, Digiday Awards, the Interactive Media Awards and Creativity.